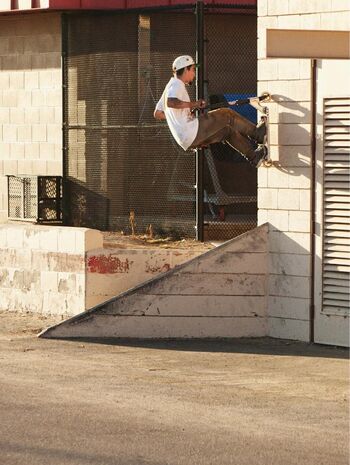 Chema Cárdenas (born May 13, 1989) is a professional scooter rider based in Guadalajara, Jalisco, Mexico. He is known for his rider-based role in the PROTO and Boxes.Ltd teams.
Signature Wheels
Edit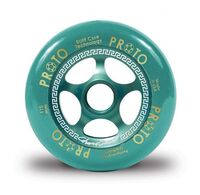 In October, 2012, PROTO revealed 3 new signature Gripper wheels, including one for Chema Cárdenas. It has turquoise polyurethane on a spoked core that has been anodised turquoise. Etched onto the core is a mexican pattern, as well as Cárdenas' signature. It also features the grooved bearing slots (for convenient bearing removal) as are featured on all recent PROTO wheels.
Interviews
Edit
Ad blocker interference detected!
Wikia is a free-to-use site that makes money from advertising. We have a modified experience for viewers using ad blockers

Wikia is not accessible if you've made further modifications. Remove the custom ad blocker rule(s) and the page will load as expected.